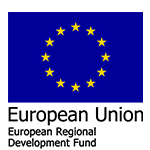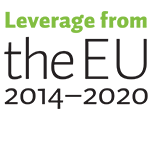 Project objectives
The operations of Maritime Logistics Research Center are strengthened in maritime, logistics, and security of supply themes, and it's development a to be a leading national center. Communication of regional expert ecosystem, and increased recognizability nationally and internationally.
Regional (and national) co-operation is strengthened within stakeholders on logistics in digitalization and green growth.
Use of simulations in optimization of logistical processes and validation of operational models increased and improved.
Contact information
Minna Keinänen-Toivola
Project manager
minna.keinanen-toivola@samk.fi
Projects steps
The optimization of logistics transport chains in Satakunta is innovated by starting three digitalization themes supporting green growth. The themes are:

distance pilotage and smart fairways
new digital testing environment for maritime technology
optimizing of maritime logistics processes.

As a result of the project Maritime Logistics Research Center serves needs of companies. The Research Center does leading research work, as well as products and service development in national and international contests with a unique concept.