Interactive Multiplier event showcases the potential of augmented reality
How could augmented reality be integrated into maritime vocational training? The RELAR project of Maritime Logistics Research Center has addressed the creation of a fault-tolerant maritime vocational training package using distance learning and augmented reality methods. The aim is to acquire skills in maritime technical knowledge and knowledge exchange between the operator in the field and the remote consultant.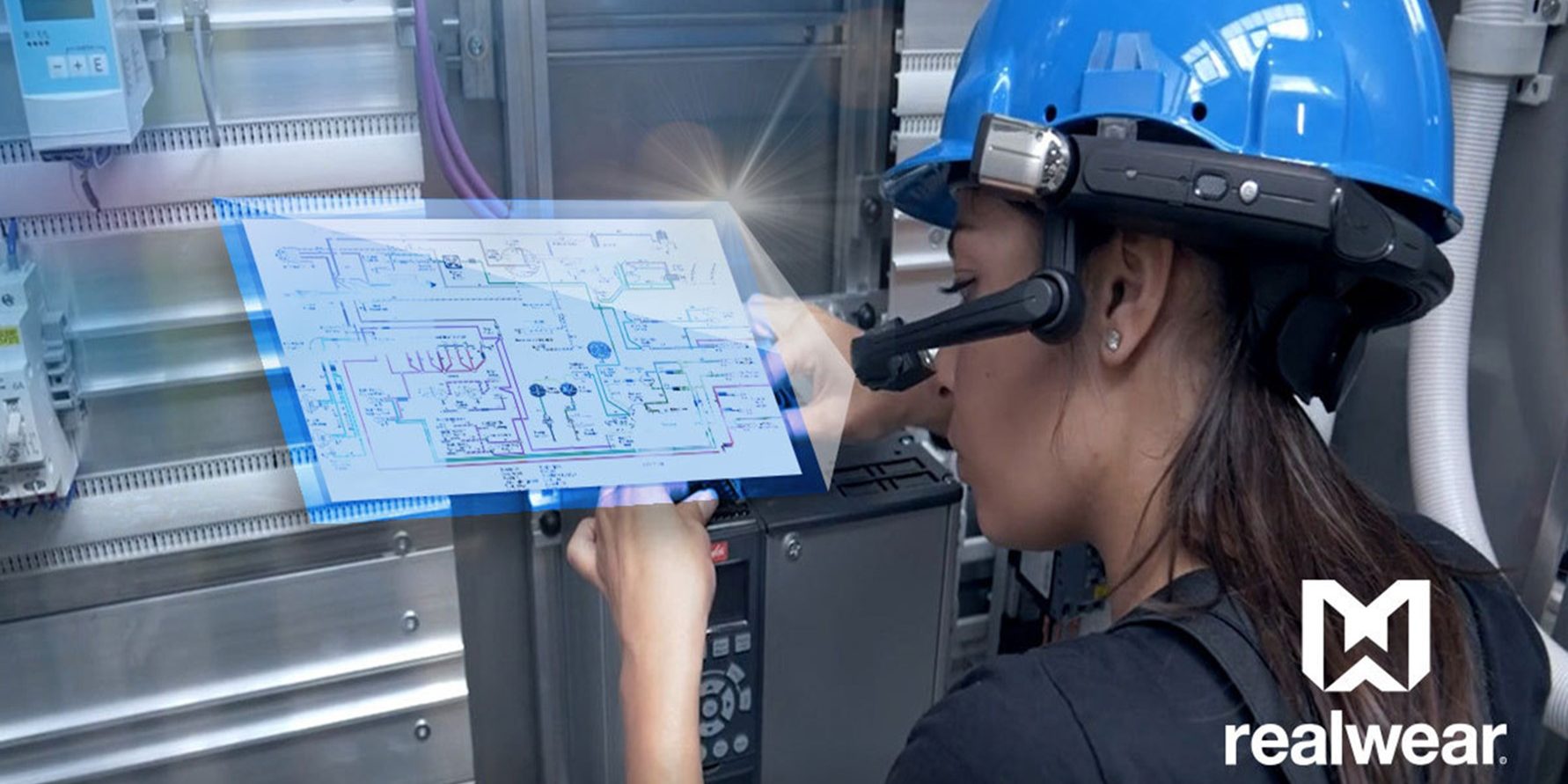 As part of the RELAR project, the Multiplier event will take place at the SAMK campus in Rauma from 28 to 29 March. The event will present the possibilities of augmented reality and other results of the project.
–  We will share skills through interactive sessions that allow participants to further develop their skills and knowledge. By presenting the results, we hope to inspire and motivate other organisations and volunteers to use new tools in their training," says Senior Lecturer Janne Lahtinen.
The event is aimed at teachers, trainers, experts, assessors, maritime students, shipyard personnel, engineers, logistics and fleet assistants, consultants, national and international maritime institutes and other interested parties.
The event can be attended both on-site and online. The event is free of charge but registration is required.