SAMK's senior fellow educates seafarers from Cape Verde
Cape Verde is an island country located in the Atlantic ocean, about 450 kilometers from continent of West Africa. Cape Verde got its independency from Portugal in 1975. The co-operation of Cape Verde and Satakunta University of Applied Sciences are interlinked with water, in two different ways. Cape Verde is a very dry country and 70% of its energy is imported. The main economical sectors are maritime, fishing and tourism.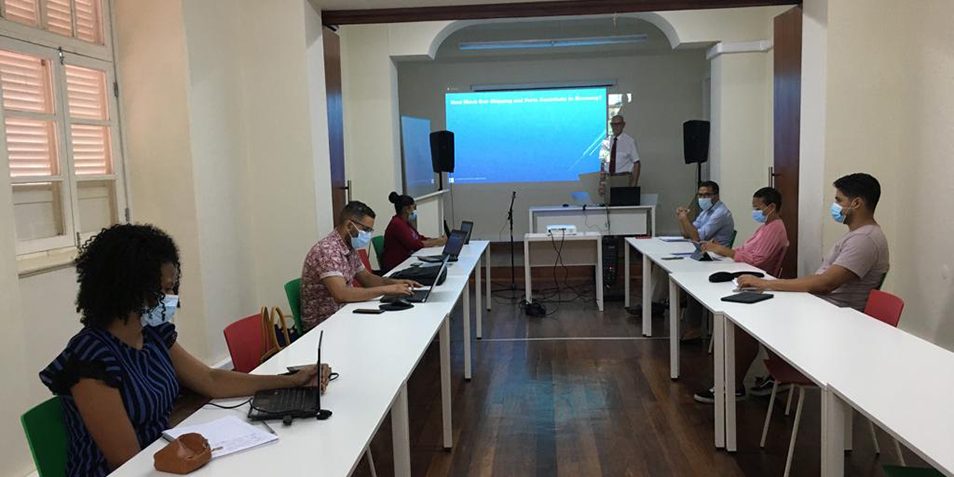 Markku Mylly was selected to lead the European Maritime Safety Agency EMSA  to Lisbon, Portugal in 2012. Markku Mylly has graduated as sea captain in Rauma in 1980. He was nominated as SAMK's senior fellow in 2019. As Portugal and Cape Verde has a long joint history, co-operation in the maritime sector has been planned for a long time.
One the other hand, Head of Research Minna Keinänen-Toivola, nowadays leading the Maritime Logistics Research Center, was in a water conference in Barcelona in November 2014. One part of the conference was a workshop, which a French-USA entrepreneur participated. The entrepreneur's company developed technology, in which drinking water and energy are produced with wave energy. Based on a discussion during a taxi-ride, co-operation started on project development on drinking water themes to Cape Verde.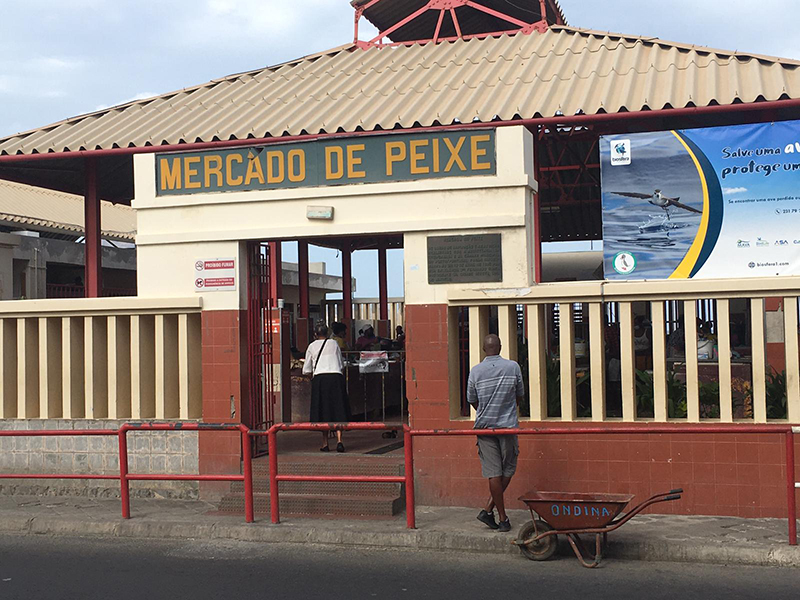 The connection person became Dra Fátima Brito Monteiro from Cape Verde. Dra Monteiro works at IEMAC - Instituto de Estudos da Macaronésia. Dra Monteiro and Markku got to know each other in Lisbon, when Markku worked at the EMSA and Dra Monteira was a lecturer at the University of Lisbon. Dra Monteiro promoted actively the development of maritime training in Cape Verde. The preparations took several years and after ensured funding, the training started in autumn 2021.
The first course in Cape Verde was in October 2021. Markku teached maritime governance aspects in Sain Vicent Island in Cape Verde 25-29.10.2021. The themes of the course were Maritime Governance and Policy, nationally, regionally, internationally Interagency and International cooperation and  Anglo Saxons, Hanseatic, Mediterranean (Spain & Portugal) and USA.
The students from Cape Verde will arrive to the next training session to Rauma in spring 2022.