Seminar on the development of small ports
The final seminar of the CBSmallPorts project will take place as a hybrid event on 25 August 2022. The event is free of charge and open to everyone.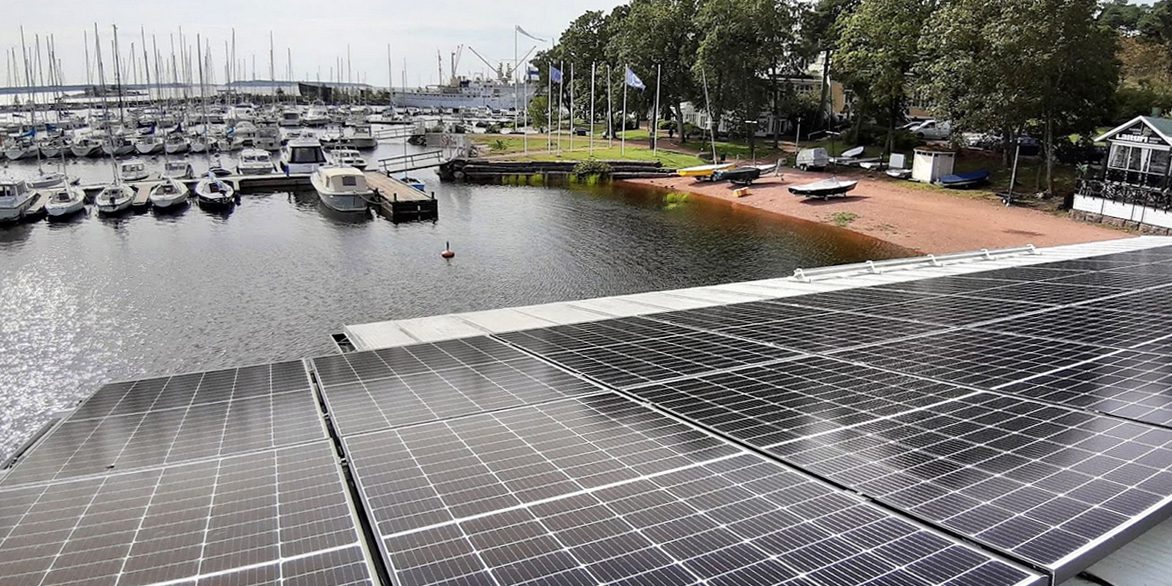 The international CBSmallPorts project has aimed to improve the joint marketing of small ports in the Central Baltic region and to develop the energy efficiency of selected ports. In the project, funded by the Interreg Central Baltic program, small port owners and development experts from Finland, Sweden, Estonia and Latvia have been working on new solutions for the ports since March 2020. The themes and results of the project will be presented at the CBSmallPorts final seminar on 25 August 2022 at 10-16. The seminar will be held in Riga in a hybrid format, i.e. online participation is also possible.
Seminar program: The Green Connections of the Blue Waters
Registration for online participation (Zoom): https://forms.gle/j8e4LRvyjthn3EFK7.
Welcome!