We research: Fostering students' transversal skills in education
Transversal skills help learners adapt to changes and find meanings in their actions. The SocialBlend project focuses on developing these competences in learning. It is ERASMUS+ project conducted by partners from Finland, Belgium, Romania, Slovakia, Poland and Hungary. The aim is to create a digital library for research framework, learning toolboxes, gamification best practices and teacher communication platform within the topic of transversal skills education.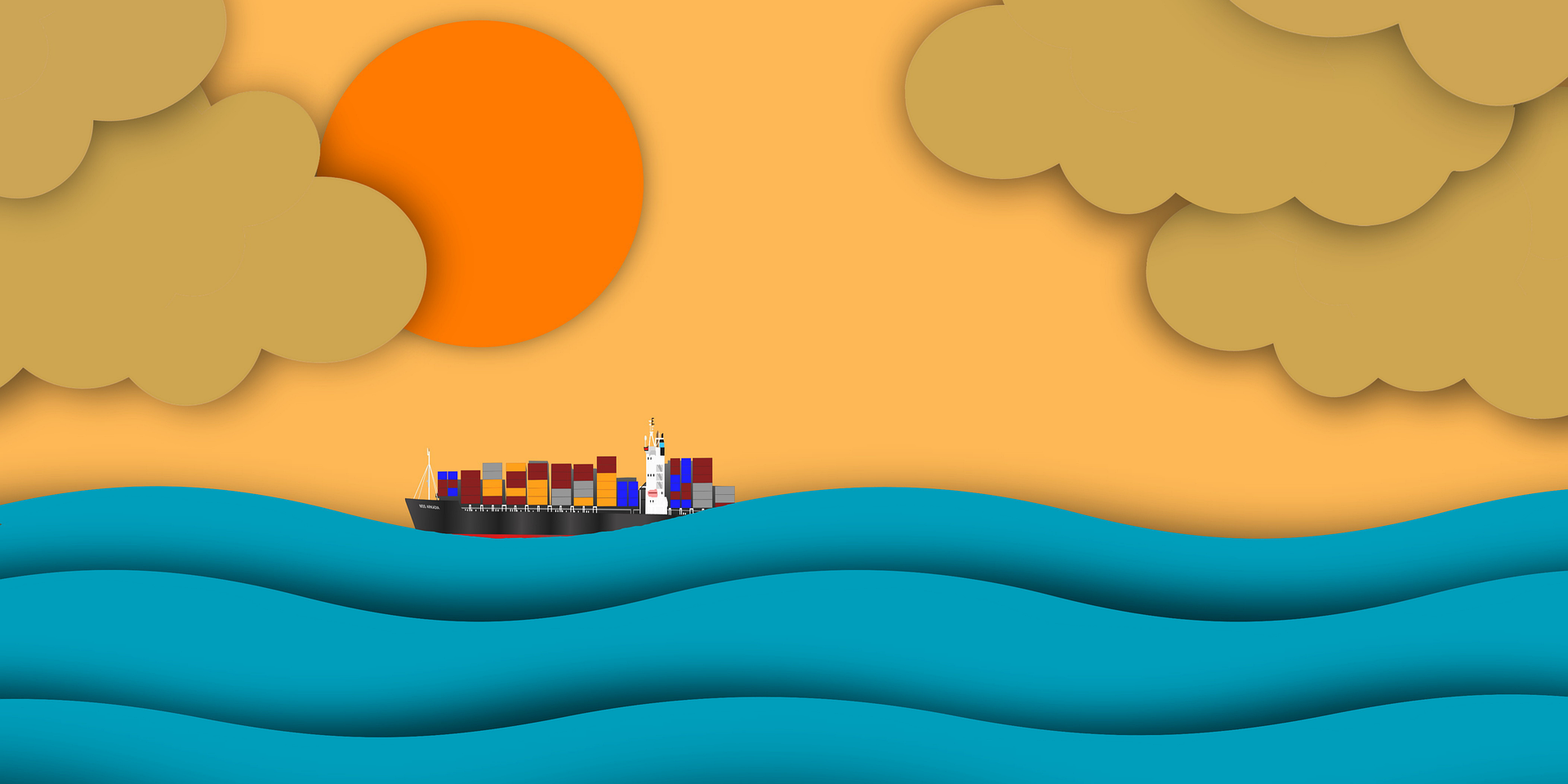 In the National Qualification Framework, transversal competences play an important role and are integrated into all subjects and all educational activities. These skills or competences are much more generic than typical subject matter–based objectives. Many terms are used to describe these kind of competences, for example, transversal skills or competences (UNESCO, 2015), generic skills (Singh & Gera, 2015), twenty-first century skills (Binkley et al., 2012), and key competences (Looney & Michel, 2014; European Commission, 2017). They all refer to the behavior and activities needed in society today and in the future. They include critical thinking, creativity, collaboration skills, cultural competence, and information and communication technology.
The SocialBlend project will research on the existing awareness of transversal skills integration into learning, on the digital tools used in enhancing transversal skills. It will establish a SocialBlend digital library where the teacher community attached to SocialBlend has access to pedagogical solutions, best practices, toolboxes and research outcomes.
The project has already conducted the awareness study of transversal skills which gave us the framework for the next steps. Out of the almost 30 transversal skills we chose the 10 most neglected in the proceeding education. At the moment, we are developing the digital toolbox and the gamification examples for those identified transversal skills.
The SocialBlend digital library will be public. SAMK is the responsible partner for dissemination. We will publish the research outcome of transversal skills awareness in social media. At the moment we are working on the on-line teacher community network. We will have a multiplyer event in spring 2024 in Rauma together with the teacher education faculty of Turku University in Rauma.
Did you know?
When companies are asked about the future talents and their skills they always want to have "the good guys". We try to develop tools to enhance the good guy course.
The project focuses on primary education curriculum but we can already see that curricula at every educational level lack transversal skills.