We research: International cooperation in training and research in maritime logistics
International cooperation is the centre of research activities. SAMK has been a member of the International Association of Maritime Universities (IAMU) (https://iamu-edu.org/) for more than 15 years. SAMK has been involved in various working groups and research projects and has actively participated in IAMU conferences. SAMK is involved in two research projects on maritime automation processes and the role of marine engineers in autonomous shipping.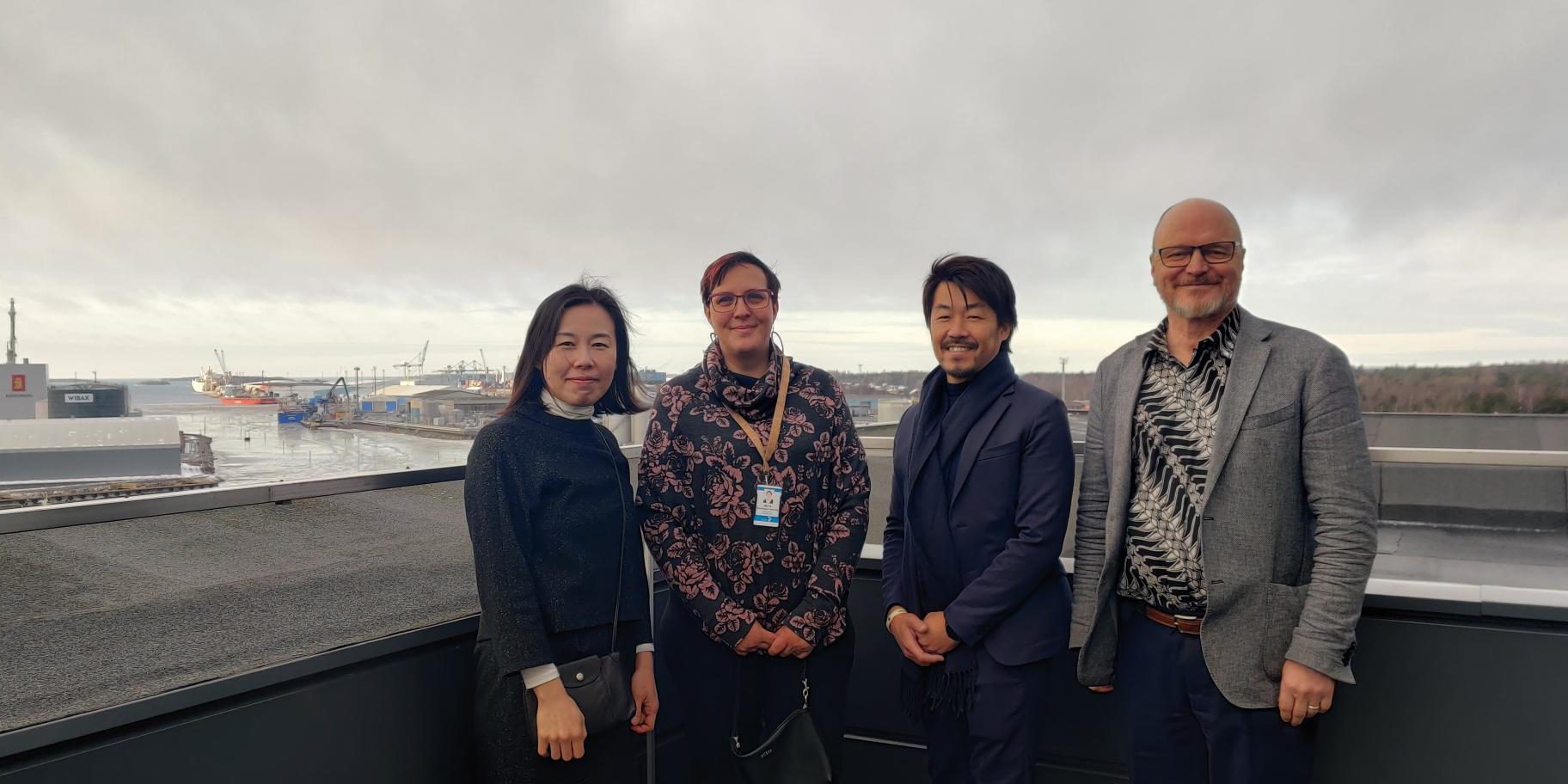 For the first time, SAMK will organise the IAMU annual meeting and conference Annual General Assembly AGA in October 2023 (https://aga23.samk.fi/).
The organisation of the AGA has been a complex and multi-stage process as there is competition among member universities to organise the AGA. SAMK submitted an application to organise the AGA in 2021. The successful applications were presented to the International Executive Board (IEB) in October 2021, which selected SAMK as the organiser of the 23rd AGA.
The AGA23 consists of several components. The week in October will consist of an IEB meeting, an AGA meeting, a scientific conference and a student conference. The IEB and AGA will take place in Helsinki. The two-day scientific conference will be held on board. There will also be technical visits and a social programme.
The organisation of the event started with a planning process.  From SAMK, Riitta Tempakka, dean, and Minna Keinänen-Toivola, Head of Research, attended AGA22 in Batumi, Georgia in October 2022. Keinänen-Toivola was a member of the organising committee of the scientific conference. Keinänen-Toivola is also responsible for the scientific side of the IAMU conference 2023.
IAMU debuty executive director Yusuke Mori and Shigemi Matsuzaki visited Pori, Rauma and Helsinki in January 2023. The IEB will meet in Finland in April 2023. The visit programme consists of formal meetings and a visit to the AGA23 premises. For the first time ever in AGA's history, a scientific conference will be held on a ship, between Helsinki and Stockholm.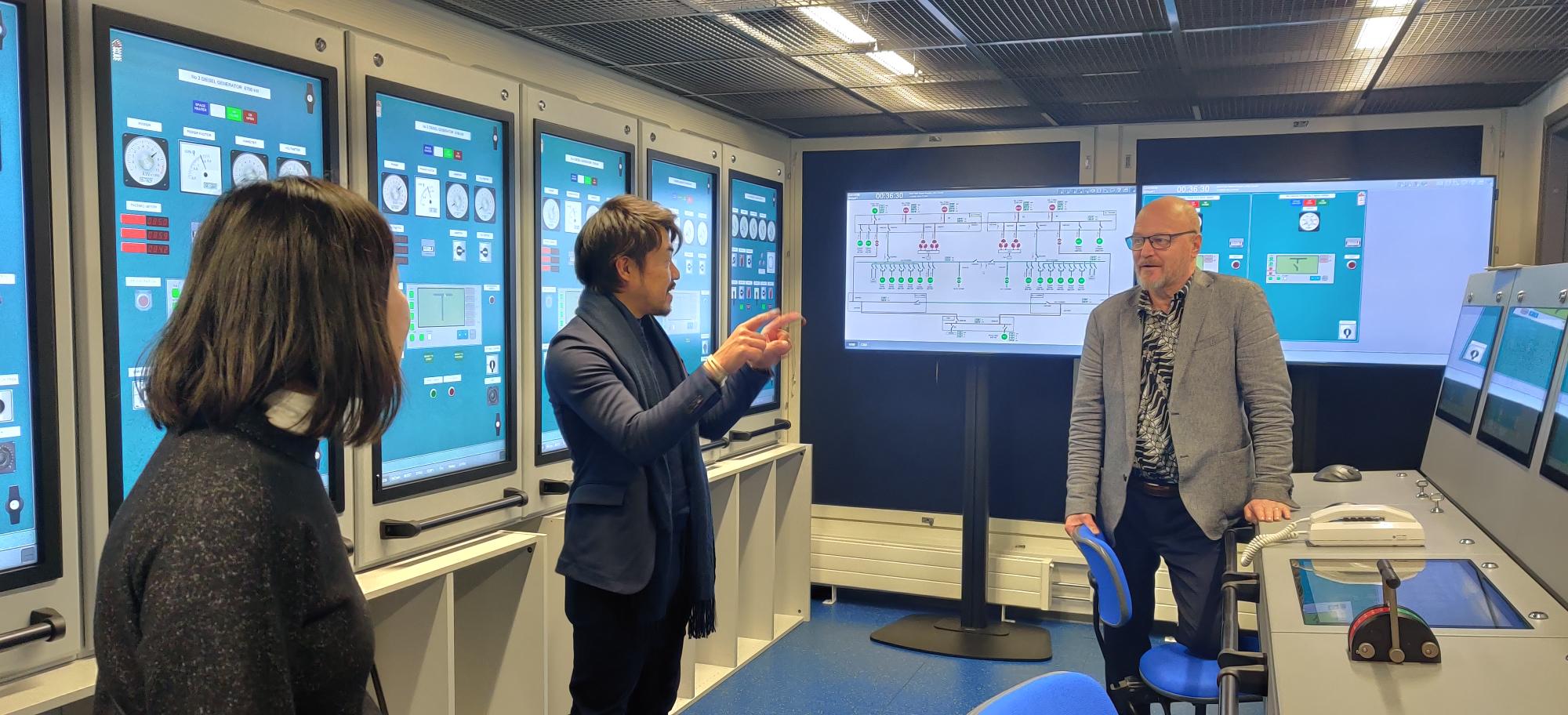 IAMU membership has brought SAMK extensive international networks. In the field of research, SAMK has had and continues to have several research projects with IAMU member universities.  Shipping is a global industry.
Did you know this?
IAMU (International Association of Maritime Universities) is an international association of maritime universities.
Founded in 1999 by seven universities from different continents, IAMU has over 70 members.
SAMK is one of the northernmost members of IAMU.
AGA23 will be held for the first time in Finland in October 2023.