Researcher (sustainable development)
We are now offering a Researcher position in international sustainable development with the Maritime Logistics Research Center! The position is fixed-term, 1 .9.2023 (or by agreement) - 30.4.2026. In this full-time position you will primarily work in Rauma and (if you wish), partly remotely.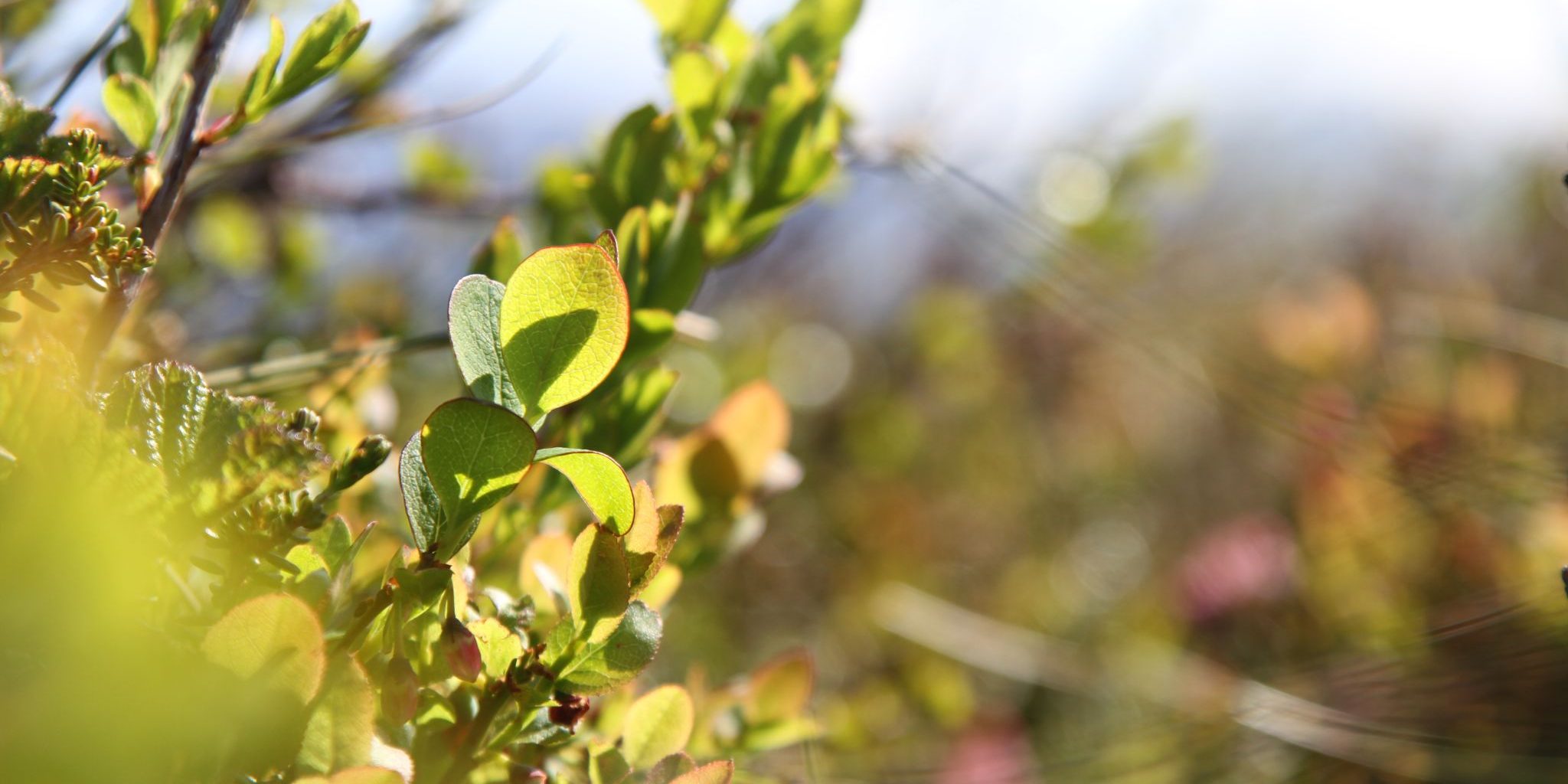 You will work on the Interreg Central Baltic Sustainable Flow and MUSTBE projects. The Sustainable Flow project will reduce carbon emissions at ports and the MUSTBE project will develop urban stormwater management.
Priority tasks
Data acquisition and analysis.
Organising of international events with members of the project team.
Publication of project results nationally and internationally.
Working in a wide range of teams, your working language in the project will be English.
The work involves travel in Finland, Sweden, Estonia and Latvia.
Sustainable Flow: Expert work on energy saving and renewable energy.
MUSTBE: Expert work on water quality and urban environments.  Communication work at project level.
Conditions required to perform the task
Knowledge of environmental science, environmental technology and/or sustainable development
Research skills
University degree appropriate to the post
Good written and oral English language skills
Good working and communications skills
Ability to travel
Open and enthusiastic attitude
Further information and how to apply
The conditions of employment and remuneration are determined by the collective agreement of SIVISTA.
For further questions, please contact the Head of Research Minna Keinänen-Toivola by phone (+358 44 710 3063) on Tuesday, 15th of August 2023 between 12:00-14:00.
Applications by 18.8.2023 at 22:00: https://elomake.samk.fi//lomakkeet/14684/lomake.html?rinnakkaislomake=rinnakkaislomake1[k][k][k]