Experts of the Maritime Logistics Research Center: Kati, Teppo and Minna
The Maritime Logistics Research Center employs a wide range of experts from different disciplines in both national and international projects. On this page Kati Levola, Teppo Lundell and Minna Keinänen-Toivola introduce themselves and give an insight into their background.
Kati Levola, Project Reseacher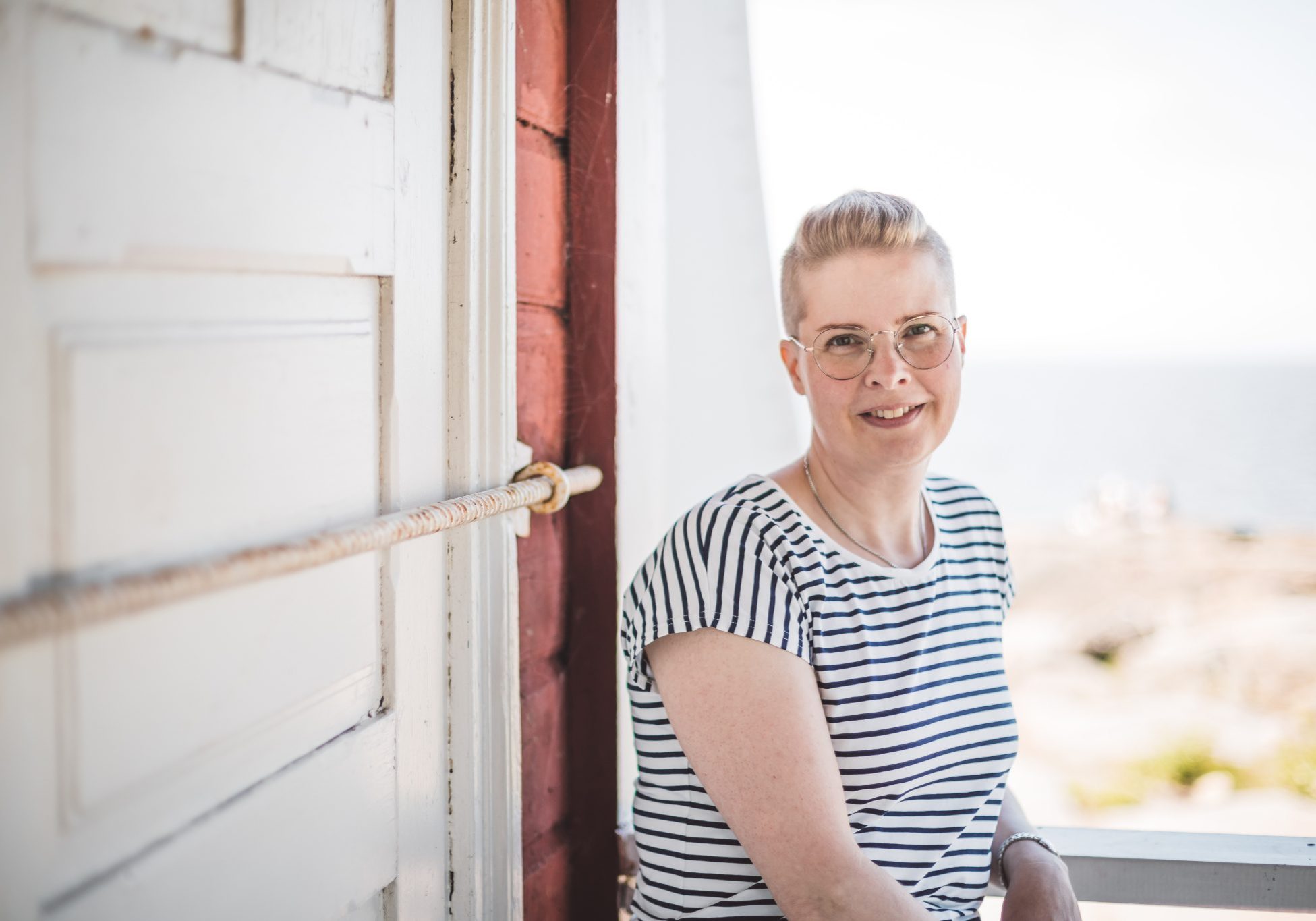 I am a class teacher with Master's degree in education, and a BBA. I've also studied clinical supervising. I have work experience in primary school for almost twenty years, and I've been an entrepreneur in both crafts and training as well as consulting. Entrepreneurship education has become familiar not only in teaching, but also in working in various entrepreneurship education associations. At SAMK, I started at the turn of the year 2021–2022 as a project researcher in the SataMieLo project. I am especially excited about other people, entrepreneurship and development tasks. In addition to well-being at work, I am interested in the themes of sustainable development and circular economy.
Teppo Lundell, Senior Lecturer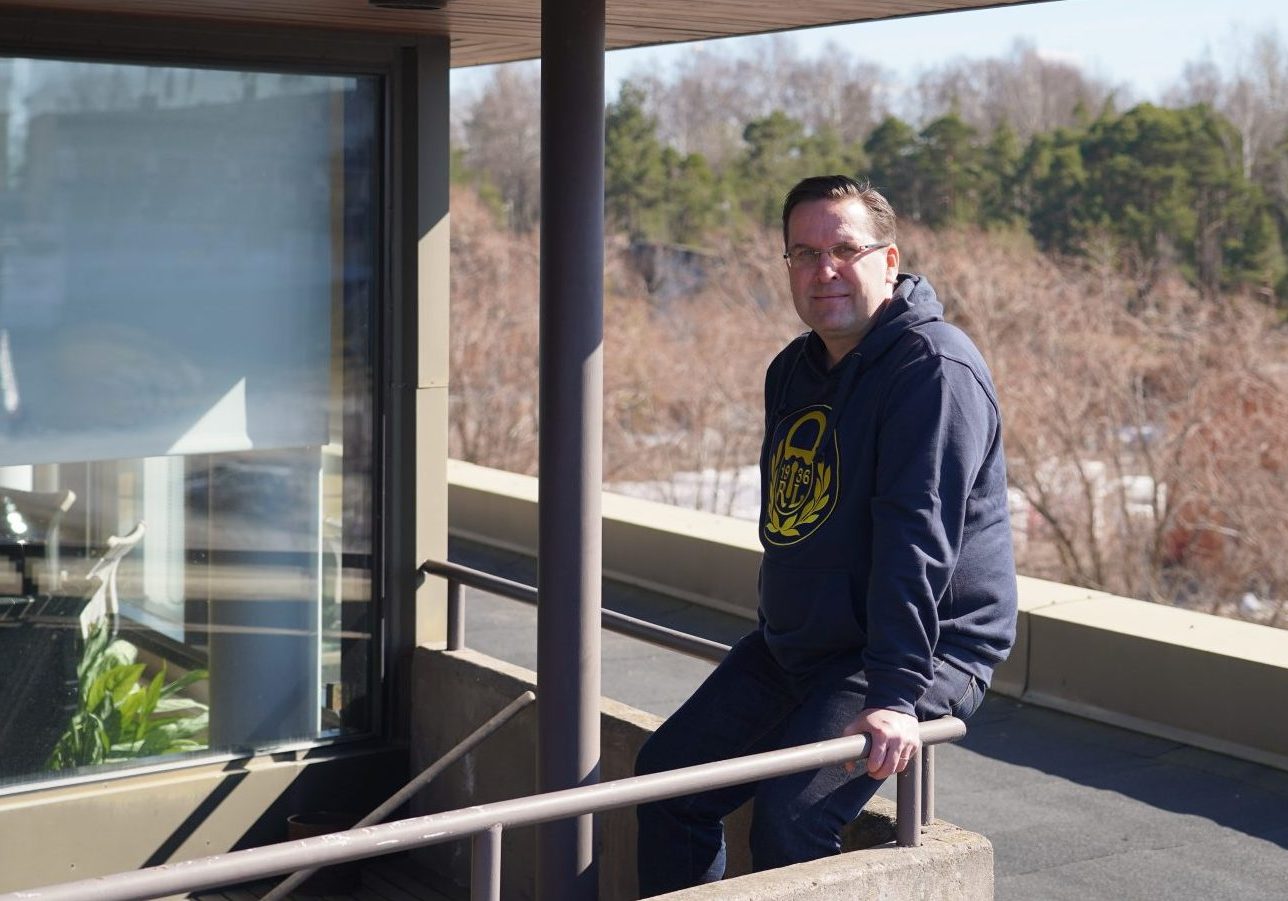 I have a Master's degree in Social Sciences and have been working as Senior Lecturer in entrepreneurship and project management at SAMK since 2005. I have developed the SAMK Enterprise Accelerator together with the team of Entrepreneurship education. In addition, I have been SAMK's responsible tutor for the local business life in advancing their competencies within numerous working life projects for over 15 years. Therefore, I have great experience in developing methods for incorporating business life problems into learning and delivering solutions. My motto says: "It's not beautiful, but it's practical."
Minna Keinänen-Toivola, Head of Research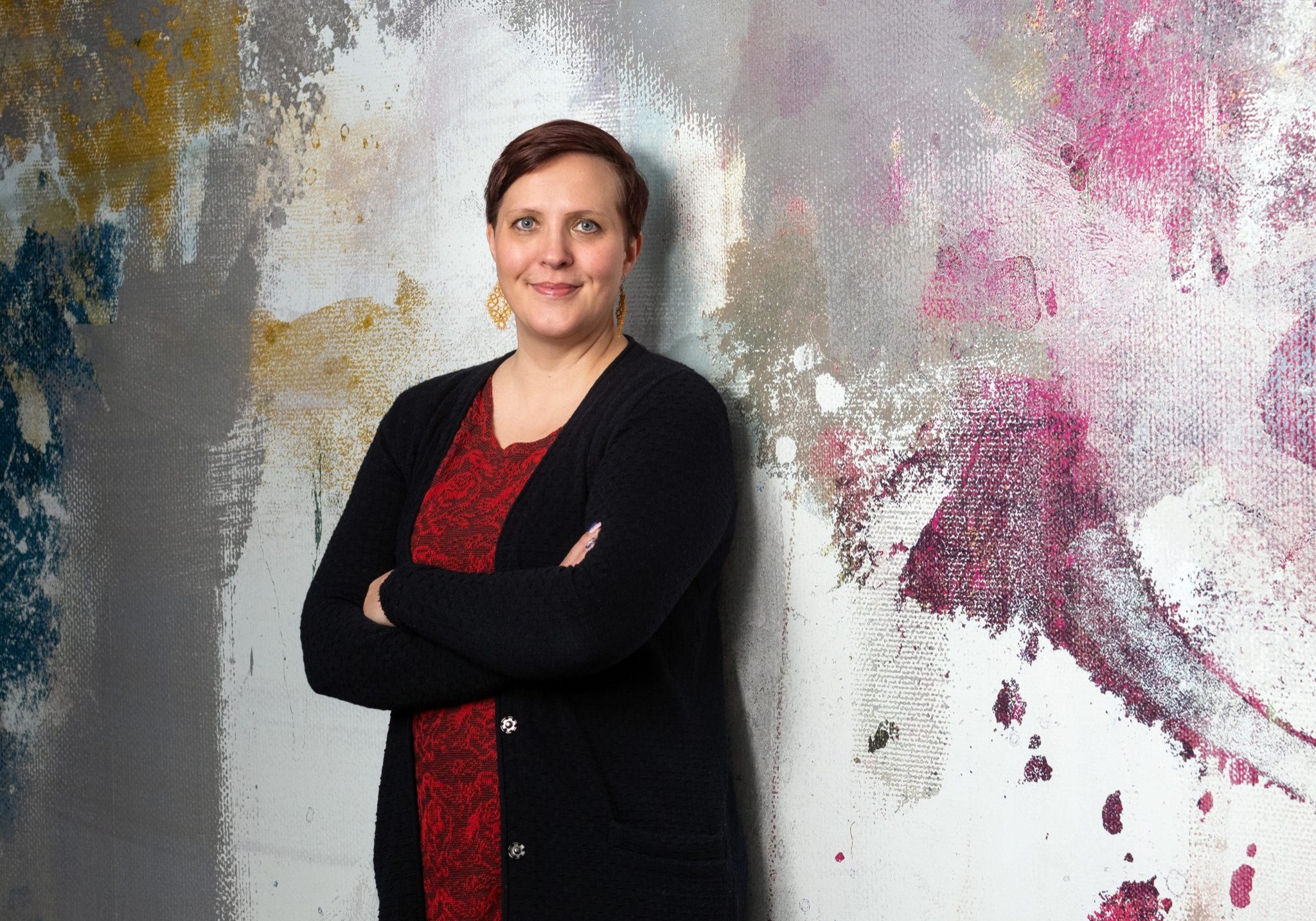 My education is Ph.D. (Environmental Sciences) and I also have the title of docent (adj. professor). I have a long work history in the field of research and development: at the National Public Health Institute, at Prizztech (Nordic Water and Materials Institute, WANDER) and since 2014 I have worked at SAMK. In my current role as the Head of Research at the Maritime Logistics Research Center I have been since the beginning of 2021. The best in my work is co-operation with experts from various fields. In my free time I love to go out in the nature and hike, as well as sail the Baltic Sea in the summertime.