Experts of the Maritime Logistics Research Center: Mona, Iira and Sina
The Maritime Logistics Research Center employs a wide range of experts from different disciplines in both national and international projects. On this page Mona Elo, Iira Ostamo and Sina Khabbazi introduce themselves and give an insight into their background.
Mona Elo, Project Researcher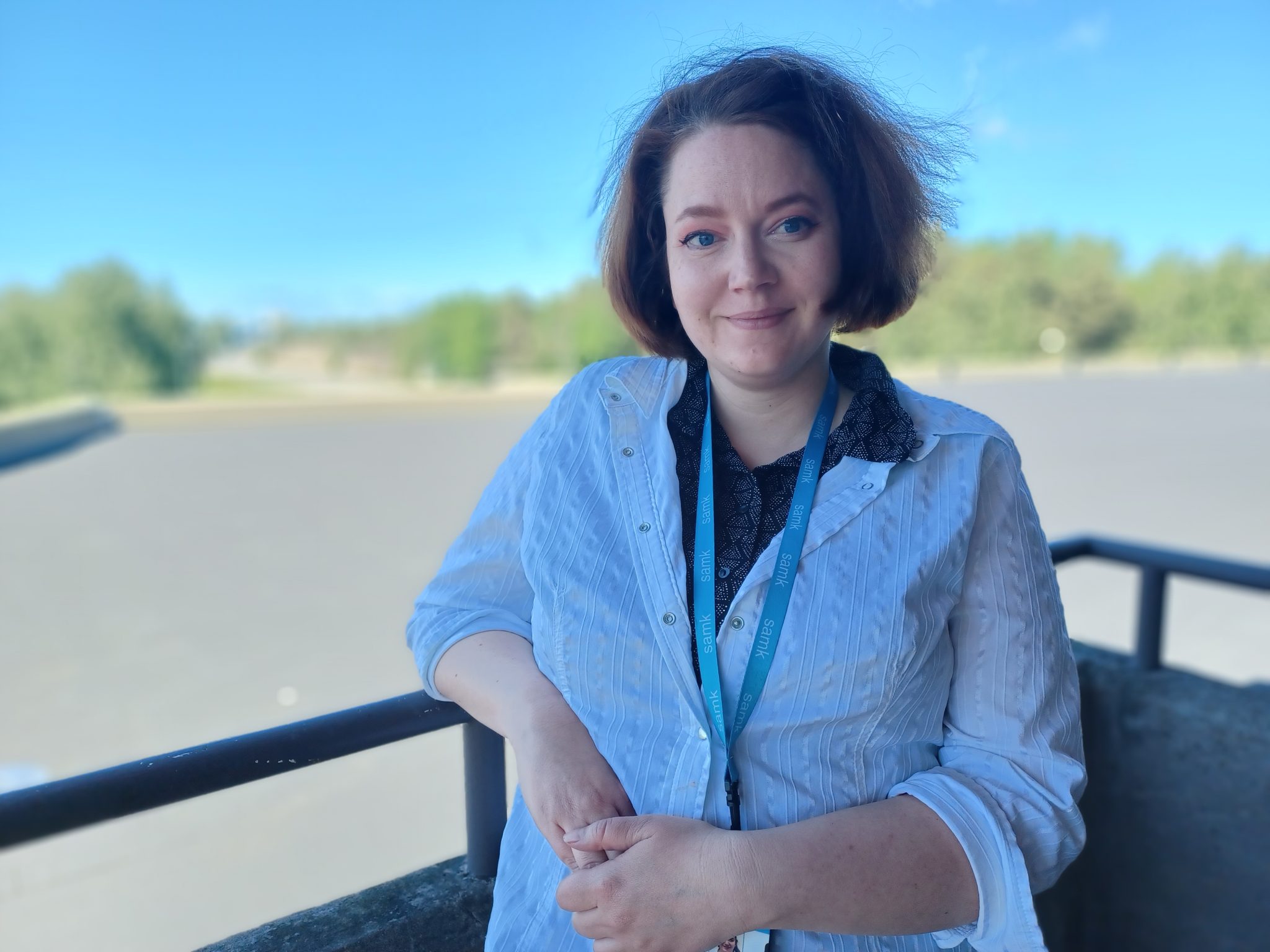 I am Mona, originally from Denmark but I have lived in Finland for many years now. I have two Bachelor's degrees, one in Social Education from the University College Sjælland in Denmark and the second degree in International Business from SAMK. I have work as a Project Researcher at SAMK since May 2021. In addition to this job, I also run my own business i.e. a small organization, concerned with wellbeing and career opportunities of the local international community. I can use my knowledge about cross-culturalism and social education in my work as a researcher. 
Iira Ostamo, Project Manager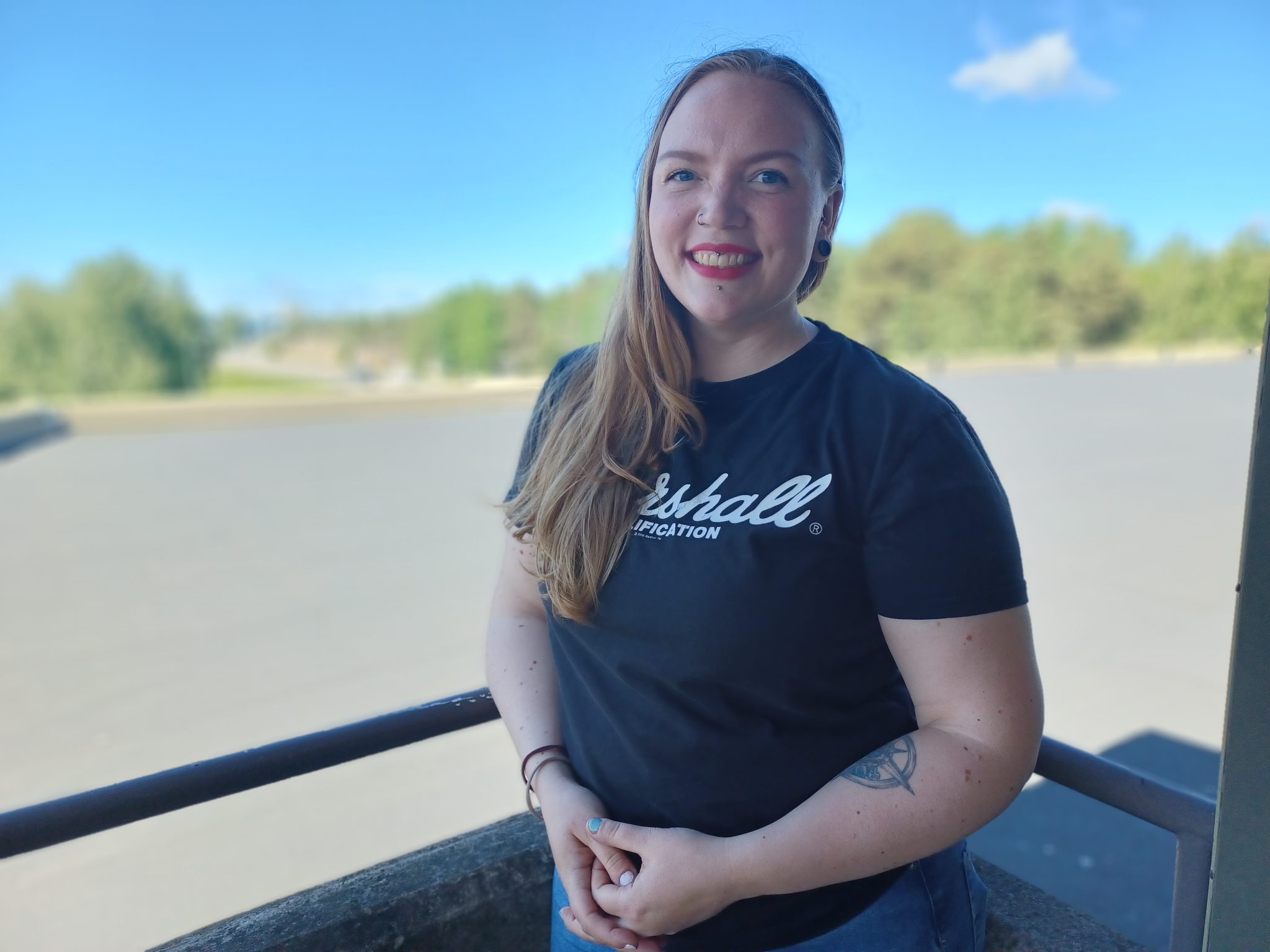 I have a Master of Arts in Multilingual Communication and Translation Studies. My experience comes from varied roles, all of which have had some international component to them, in the fields of higher education and business. Since January 2022, I have been working as a Project Manager at the Maritime Logistics Research Center. What makes my job particularly meaningful are all the wonderful colleagues I am surrounded by, who all have diverse skills profiles and are not playing around when it comes to making things happen.  
Sina Khabbazi, Project Reseacher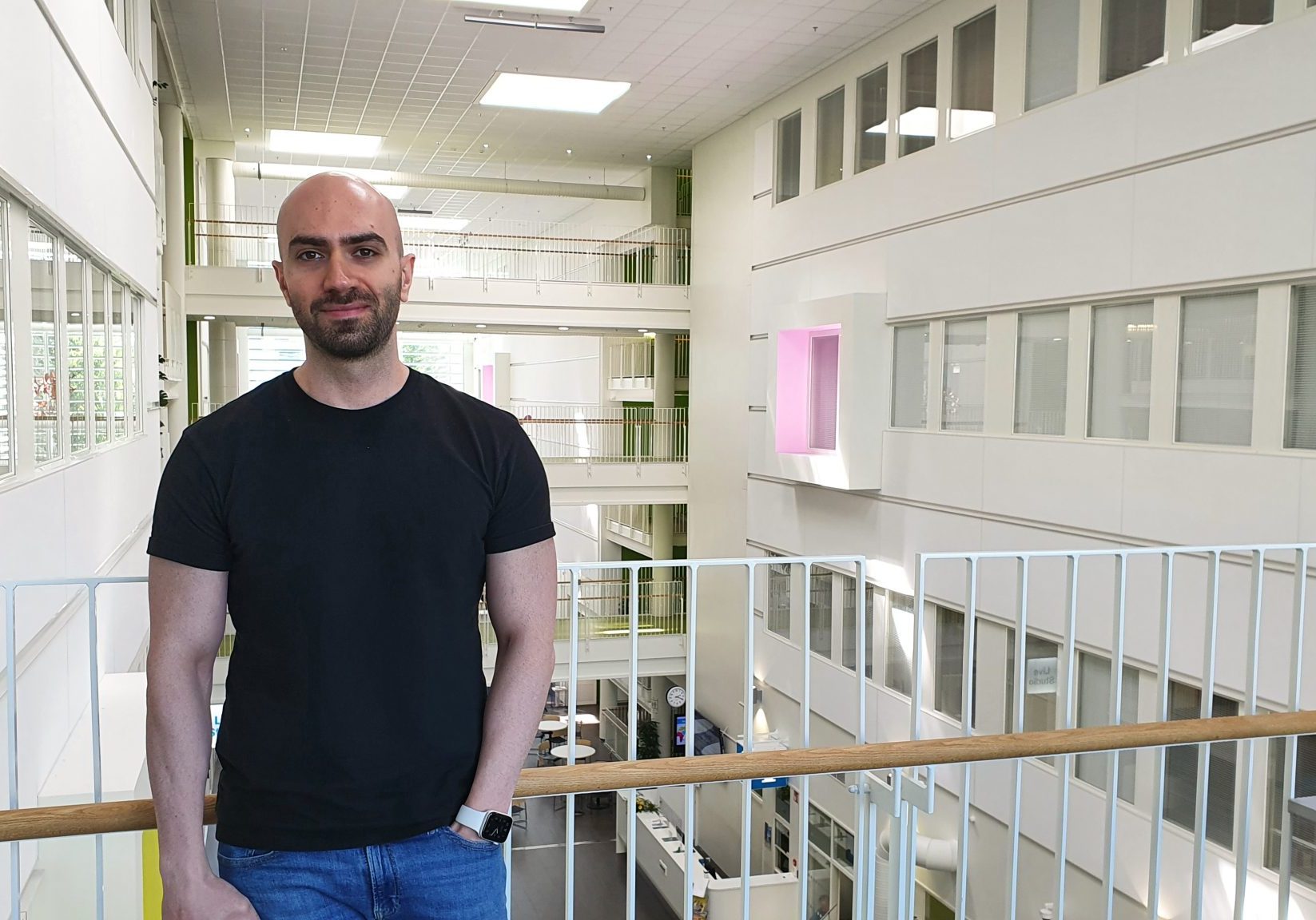 I am Sina, born and raised in Tehran, Iran. I study International Tourism Management at SAMK, and by finalizing my thesis, I will graduate in early autumn 2022. I have done an 8-month practical training in the CBSmallPorts project lead by SAMK, and after that I started to work full time for the project as a project researcher with the focus mainly on marketing and communication related tasks and responsibilities. Moreover, I have the experience of working for two projects in a construction company as a supervisor and a co-manager for approximately seven years.